Vegan hemp gummies offered by JustCBD are available in five delicious flavors.
JustCBD sells pure CBD products for people and pets. The CBD company is known for its pure, non-synthetic, offerings from edibles and oils to CBD vitamins and bath bombs. The company's latest venture is its line of Vegan hemp gummies in a variety of flavors. The CBD gummies sell for under twenty dollars and are 300mg.
"Our flavors are delicious. We have Strawberry and Champagne, which is widely popular, and even the basics, like Mixed Berries. Our Vegan line was created to serve a market in need of pure products that still taste great," said a company representative.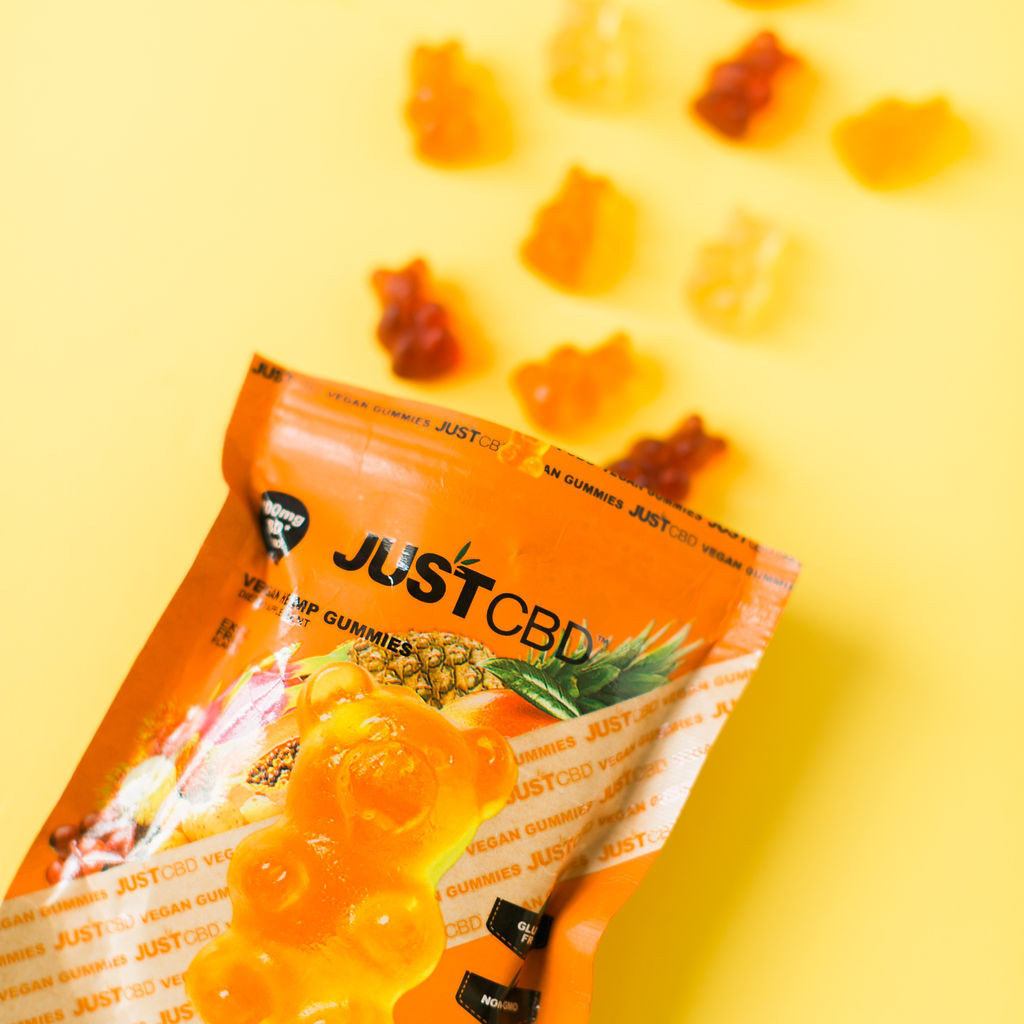 JustCBD is often considered the "go-to" of CBD products because the company insists upon transparent labels to help consumers understand exactly what they are buying when it comes to CBD products. JustCBD's Vegan CBD Gummies come in five flavors, including Dragon Fruit, Exotic Fruit, Mixed Berry, Mixed Fruit, and Strawberry and Champagne. JustCBD created the Vegan line not only out of demand, but to cater to likeminded and health-conscious customers. Compared to meat-eaters, Vegans weigh less, have lower cholesterol, lower blood pressure, and have a lower risk of heart disease and cancer.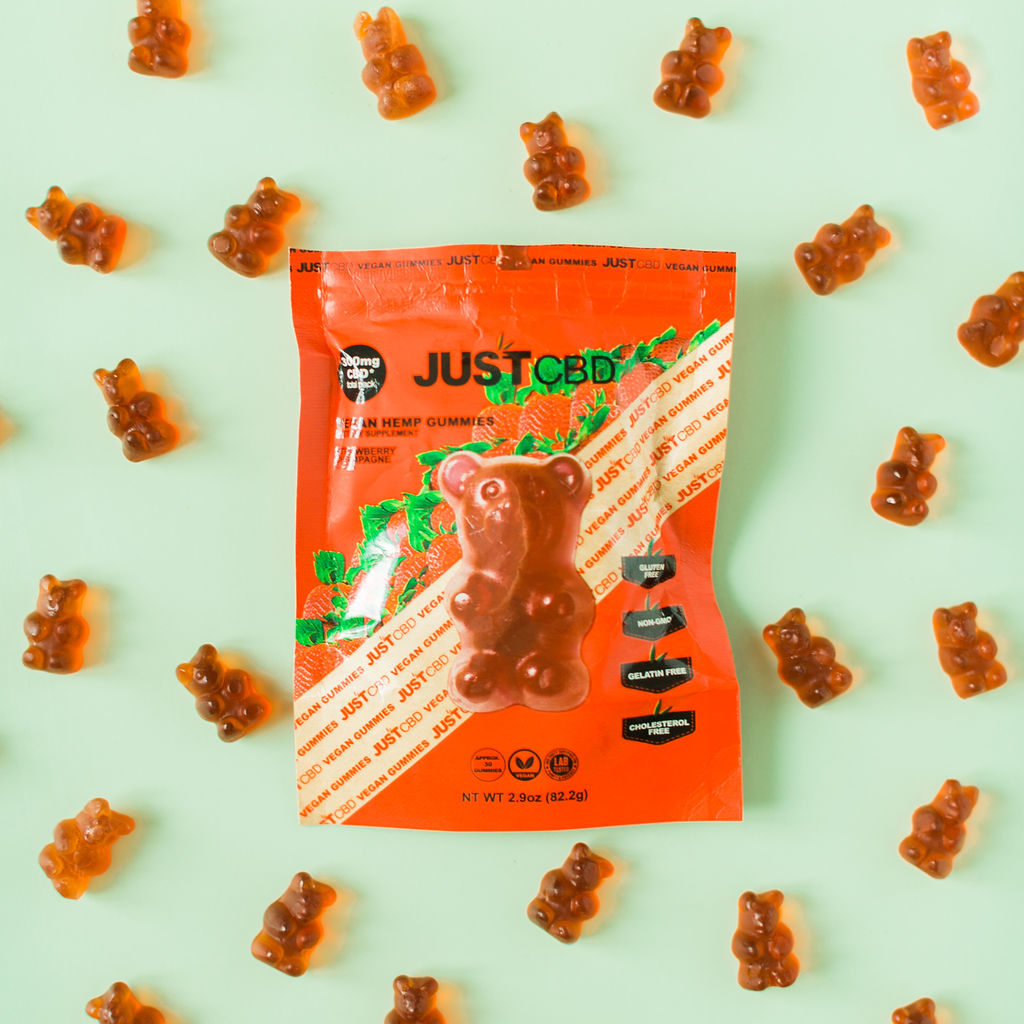 JustCBD firmly believes Cannabidiol is Mother Nature's secret miracle. All of JustCBD's products, including the Vegan line of CBD Gummies, are made with the best quality ingredients possible for a higher level of potency without sacrificing flavor or adding fillers.
Members of the media are invited to request product test samples for review by utilizing the contact information below. JustCBD representatives are also available to speak on how the company's products, as well as its dropshipping program, will benefit the global community. The company can provide talking points to the press on the benefits of CBD, the dangers of synthetic CBD products, and why transparency in the CBD market is important.
About: JustCBD believes Cannabidiol is Mother Nature's secret miracle, offering endless physical and mental health benefits. Established in 2017, JustCBD sells a wide array of CBD products, for people and pets, with transparent labels, ensuring products are pure and never synthetic. JustCBD is a proud member of the Florida Hemp Council 2020 and the company has been vetted by Leafreport. The company offers a forward-thinking blog to educate consumers who are both new or well-versed in the CBD market. Further information on JustCBD and its dropshipping program can be accessed here:
https://justcbdstore.com/justcbd-shopify-dropship-program/
Media contact: 833-468-7822 or help2justcbdstore.com
UK Office: +44 20 3129 0688
Corporate Office: 3151 Wiles Road. Suite 105. Coral Springs, Florida
Pinterest: https://www.pinterest.com/justcbdstore0077/
Twitter: https://twitter.com/justcbd
YouTube:https://www.youtube.com/channel/UCVUul4Ql0tmLXfehb4lRKzg
Facebook:https://www.facebook.com/justcbdstore/
Instagram: https://www.instagram.com/justcbd/